Summer Camps - ALL SUMMER CAMPS HAVE BEEN CANCELLED
Here's a look at our Youth Theater Summer Camps for 2020!
Click here to print registration form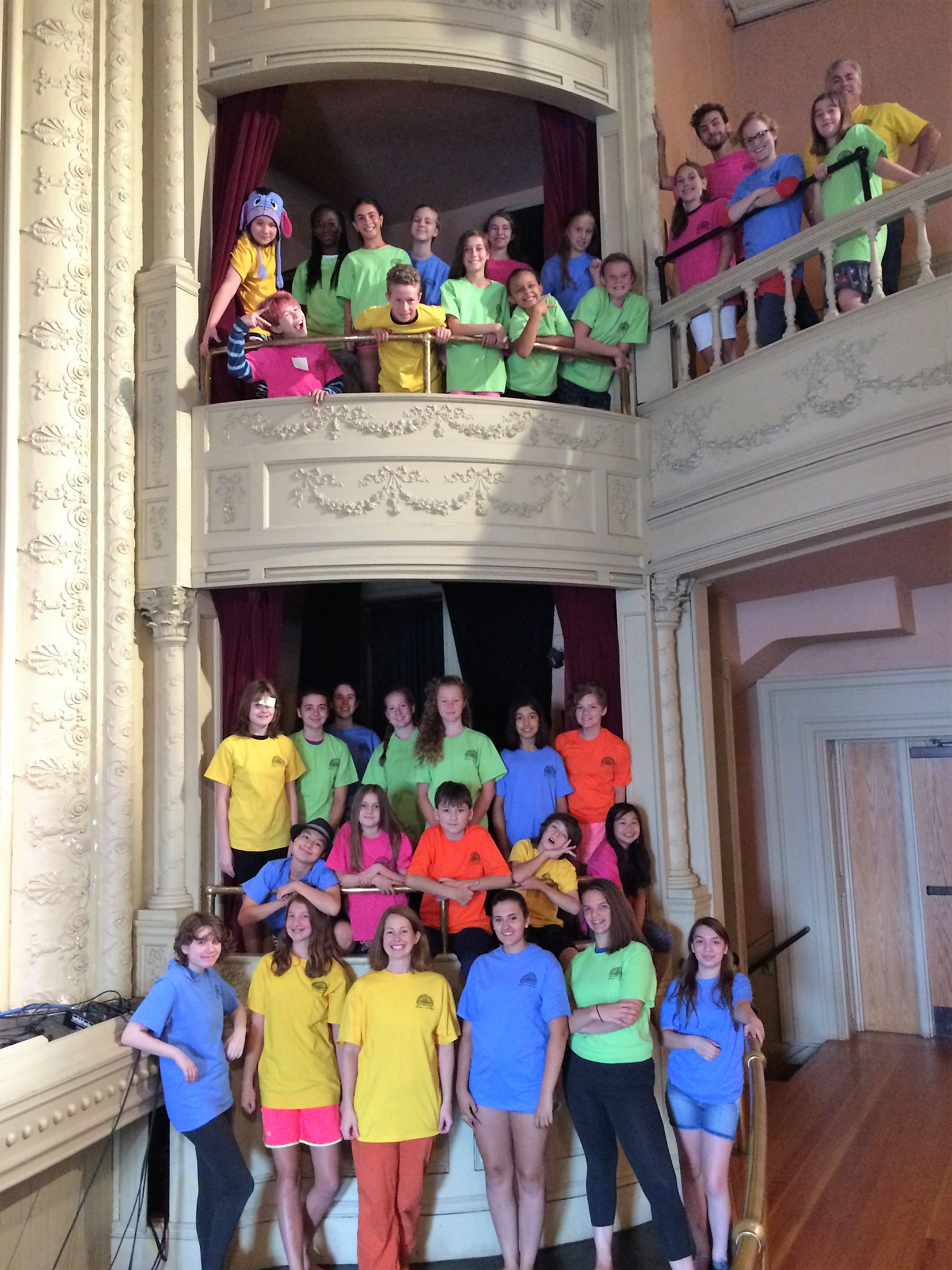 Musical Theater Workshop: JULY 6-10, 8:30 - 4:00 CANCELLED
Ages: 9-17 Cost: $300
Give your theater student the opportunity to experience all aspects of musical theater performance. Campers will explore choreography, musical theater presentation and vocal expression as they participate in one large group number and additional small group numbers. Fun week to work on musical theater skills, with a low-key, no stress performance at the end of the final camp day (Friday at 4:30). Repeat campers will be assigned music appropriate to their level. Beginners welcome. Creative Team: Sorsha Anderson and Daniel Bruce.
Two-Week Production Camp - Disney's "Moana Jr." July 13 - July 25, 8:30 - 4:00 CANCELLED
Ages: for students entering 6th grade and up. Cost: $600
This thrilling and heartwarming coming-of-age story follows the strong-willed Moana as she sets sail across the Pacific to save her village and discover the truth about her heritage. Moana and the legendary demigod Maui embark on an epic journey of self-discovery and camaraderie as both learn to harness the power that lies within. With empowering messages of bravery and selflessness, Moana, Jr. is sure to bring out the hero within each of us. Songs from the film, written by Tony® , GRAMMY, Emmy, and Pulitzer Prize-winning composer Lin-Manuel Miranda, Opetaia Foa'i, and Mark Mancina. Creative team: Victor Toman and Daniel Bruce. First week at Contemporary Dance and Fitness in Montpelier, second week and performances at the Barre Opera House. Monday thru Friday, 8:30 - 4:00. Shows Friday, July 24 at 6:00 PM and Saturday, July 25 at 1 PM.
Improvisation Week - July 27 - 31, 8:30 - 4:00 CANCELLED
Ages: 10 & up Cost: $300
If you've ever wondered about the enriching possibilities of improv and want to learn more, this program is for you! Improvisation training helps actors build confidence, courage, and creativity. It also teaches them to trust their instincts, to learn to stay out of their head, to listen, and to respond honestly. Perhaps more than any other acting training, improv work opens up possibilities and helps you grow both on and off the stage. And it's a lot of fun! Directed by Victor Toman, veteran of the Tony-award winning San Francisco Mime Troupe, who has taught and directed theater for over 20 years.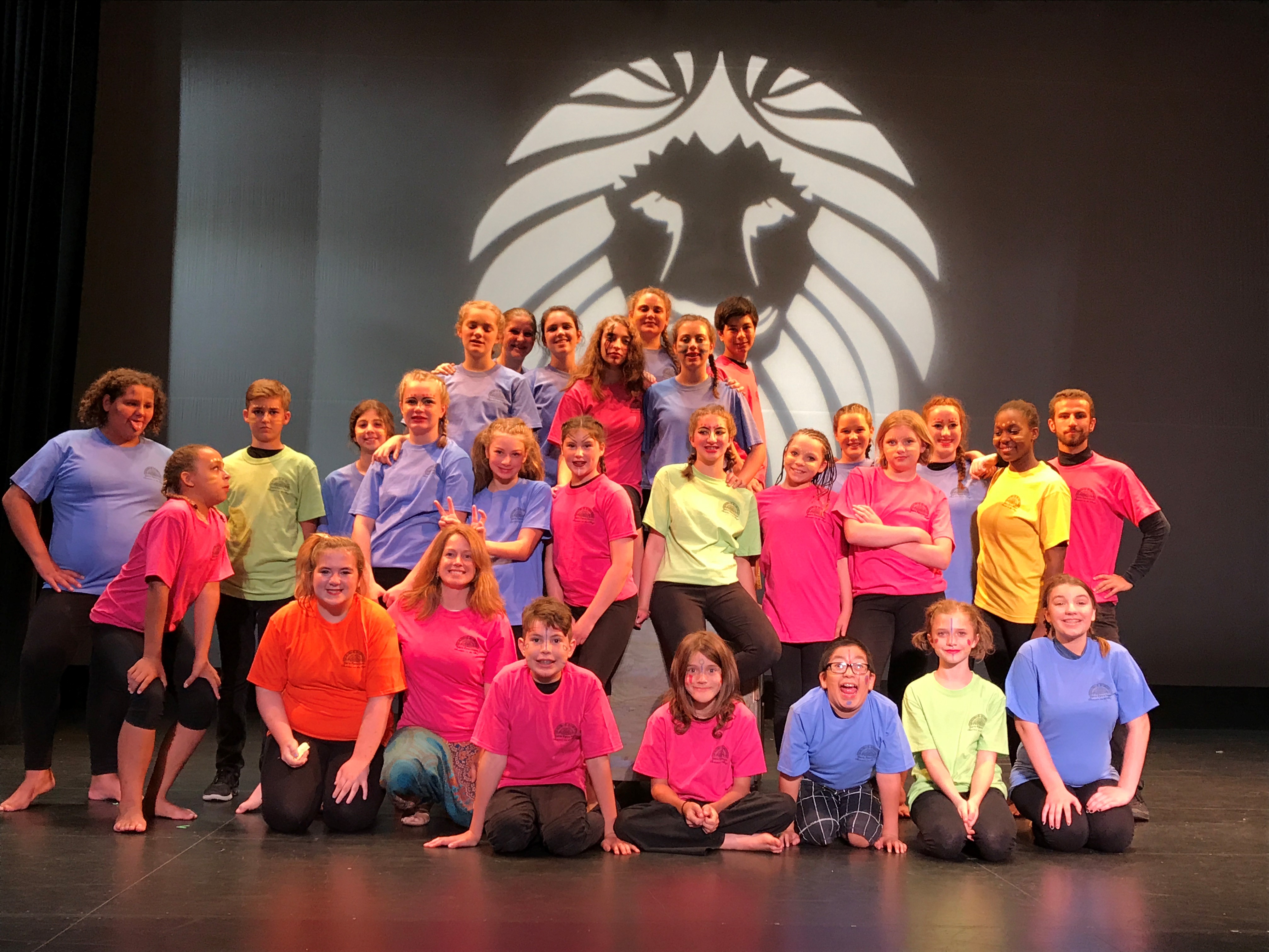 Here at The Barre Opera House, we care about the performance, but our camp motto is 'process over product.' Let's have a great theater experience!