Summer Camps
Here's a look at our Youth Theater Summer Camps for 2021!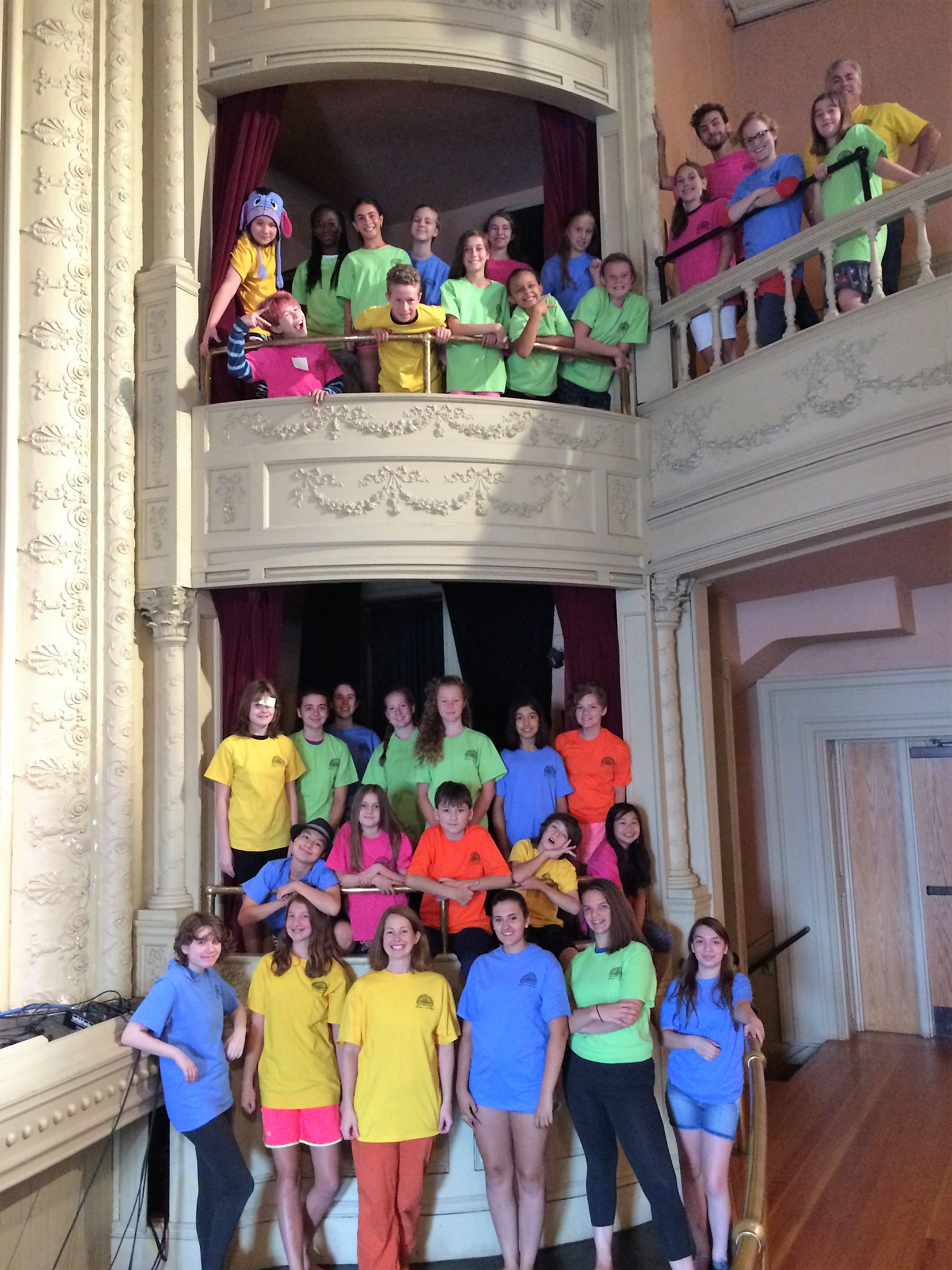 Musical Theater Workshop: July 12-16, 8:30 - 4:00
Ages: 12-18 Cost: $300
Fun week for teens and tweens to work on musical theater skills, with a low-key, no-stress performance at the end of the final camp day. Give your theater student the opportunity to experience all aspects of musical theater performance. Campers will explore musical theater presentation and vocal expression as they participate in one large group number and additional small group numbers. Final performance on Friday, July 16 at 4:30. Fee: $300.
Two-Week Production Camp - "Matilda Jr." July 19 - July 31, 8:30 - 4:00
Ages: 12-18. Cost: $600
Based on Roald Dahl's classic young adult novel. Rebellion is nigh in this gleefully witty ode to the anarchy of childhood and the power of imagination! This story of a girl who dreams of a better life and the children she inspires will have audiences rooting for the "revolting children" who are out to teach the grown-ups a lesson. First week of camp is at Contemporary Dance and Fitness in Montpelier, the second week and performances at the Barre Opera House. Performances Friday evening, July 30th and matinee on Saturday, July 31st. Fee: $600.
"Seussical Kids" August 2 - 6, 8:30 - 4:00 ******THIS CAMP IS FULL!********
Ages: 7-11. Cost: $300
"Oh, the thinks you can think" when Dr. Seuss' best-loved characters collide and cavort in an unforgettable musical caper! Young performers will be excited to portray the characters from the popular Dr. Seuss books. Horton the Elephant, the Cat in the Hat and all of your favorite Dr. Seuss characters spring to life onstage in Seussical KIDS, a fantastical musical extravaganza featuring the best-known songs from the Broadway play. Performance on Friday, August 6 at 4:30. Fee $300.
CREATIVE TEAM
Rachel Sanguinetti Hayes, Director, earned her bachelor's degree at the Eastman School of Music in 2015 and a master's degree at Ithaca College in 2018 with a focus in secondary general education and popular music education. She is currently pursuing a PhD in Music Education at the Eastman School of Music. Rachael is a member of the music faculty and the Dean of Middle School Students at Allendale Columbia School in Pittsford, New York. She was recently named the David M. Pychon Chair for the Arts, an award recognizing top arts educators. She also maintains an active performance career as a soprano, performing across the northeast in musical theatre and opera productions.
Sarah Vespa, Music Director, is from Jericho, Vermont and graduated with high honors in Music from Smith College in 2020, where she was music director for several productions, including "Anything Goes"; "Legally Blonde, the Musical"; "Suessical, the Musical"; "The Addams Family"; "Shrek, the Musical" and "Newsies." She was also Music Director for Vermont Children's Theater (Lyndonville) and its production of In the Heights in summer 2018. Sarah is currently enrolled in education classes at Champlain College and will receive VT Certification with a K-12 Music Endorsement this spring.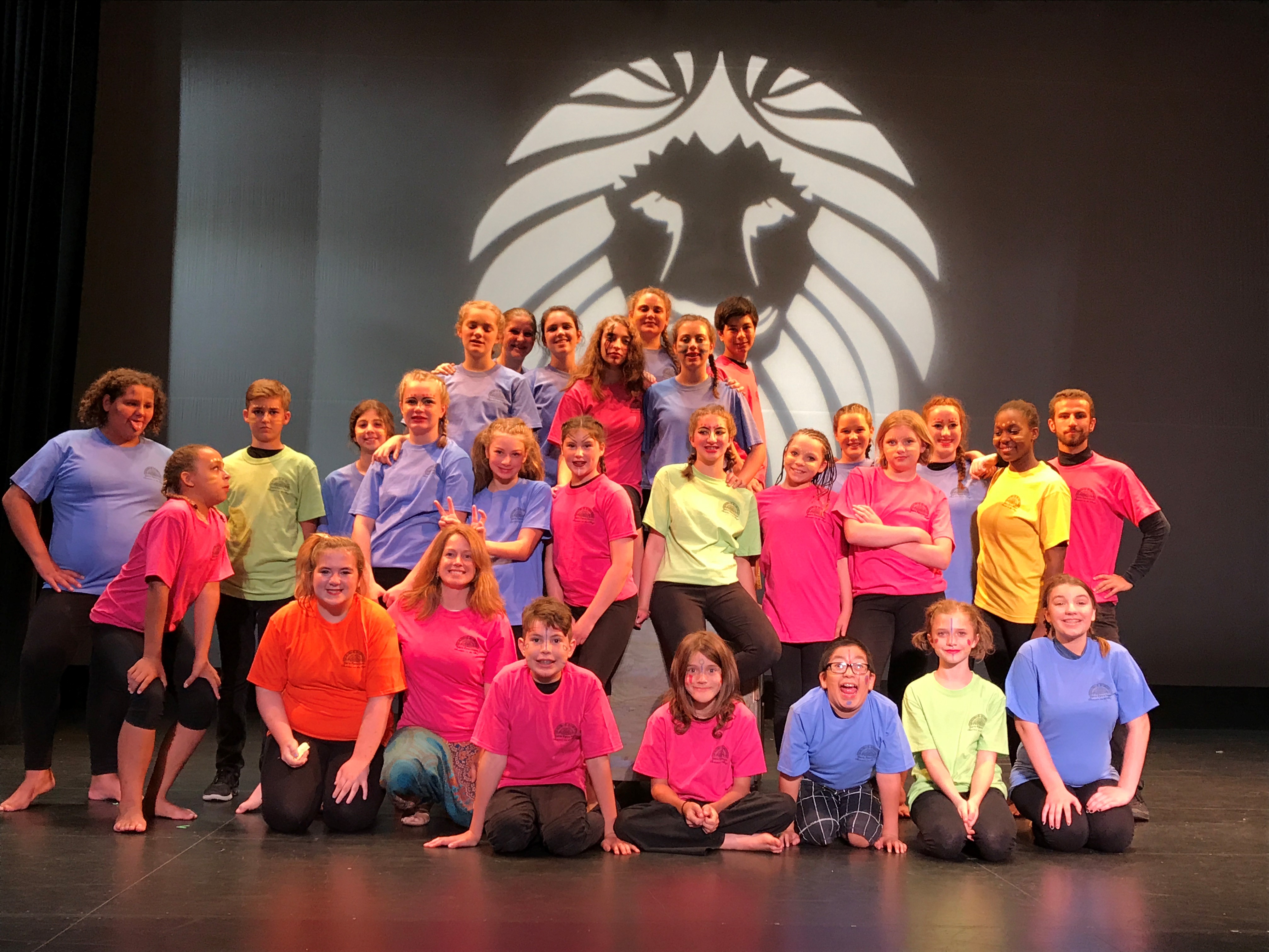 Here at The Barre Opera House, we care about the performance, but our camp motto is 'process over product.' Let's have a great theater experience!