Board and Staff
Barre Opera House Board is
Karen Lauzon
Bill Koch
Patty Meriam
Bob Pope
Joe Preddy
Dick Shadroui
David Sanguinetti
John Brugger
Barre Opera House Staff
Dan Casey, Director
Cindy Campos, Box Office Manager
Michelle LaBarge-Burke, Project Manager
Board Bios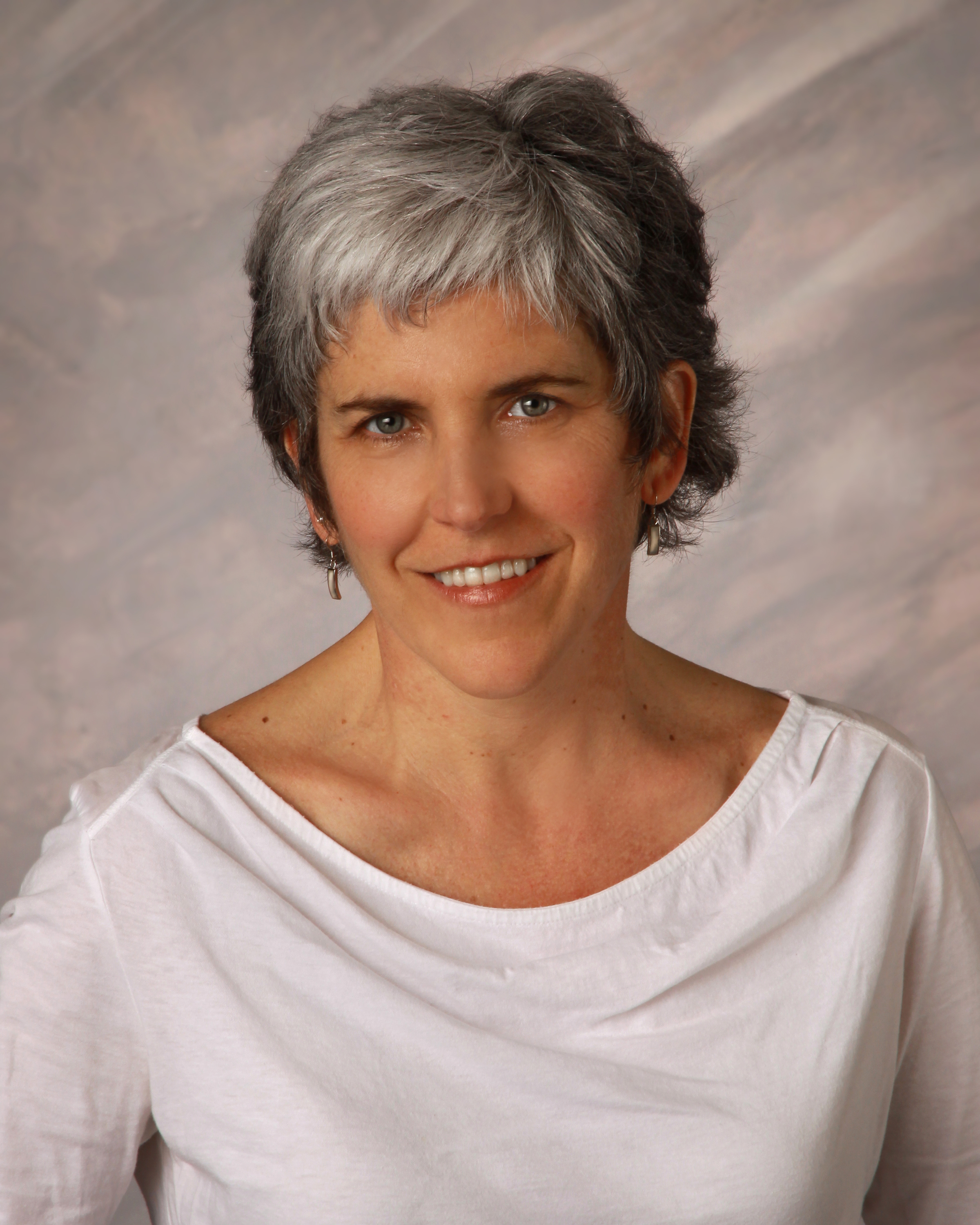 Patricia L. Meriam
The Barre Opera House is actually what sold me on moving to Barre. We were looking at towns in the area and when I saw the Barre Opera House I knew this was the kind of place to raise my family.The Italians brought not only granite artistry to Barre but also a love of opera and the arts in general! I joined the board in 2002 or 2003, it's been a while, hoping to lend my training as an historic preservationists to the non-profit management of this historic site. While I work on several committees at the BOH my favorite has been chairing the Facility Committee. Most of the renovation on our Nationally Registered Historic Building was done in 1992, but we continue to preserve it while also adding new technologies. I was honored to chair the board from 2013-2016. It was thrilling to work with a terrific and diverse board and devoted staff, toward fulfilling the goals of our strategic plan. Additionally, I am an artist, working in oil paint, and chair the board of the Vermont Granite Museum.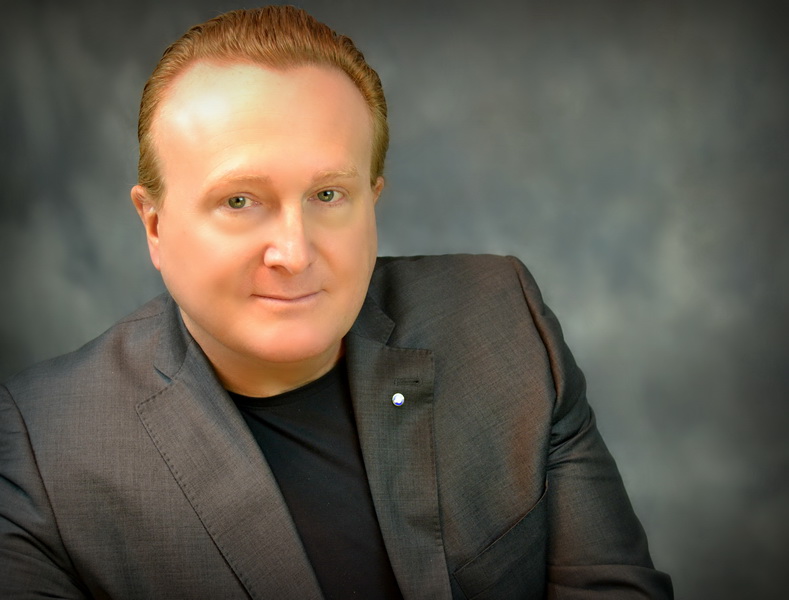 Bill Koch
I just love the Opera House. I have been associated with the Board of Trustees for many years, I have performed onstage in musicals and operas, I have sponsored shows, and I have mopped the floors. Central Vermont has a unique opportunity in the next several years to continue building on the Opera House's strengths-- expert management, financial stability, and programming excellence. I am humbled to be a part of this exciting enterprise, and I look forward to preserving our gem of a venue and serving our performing arts community.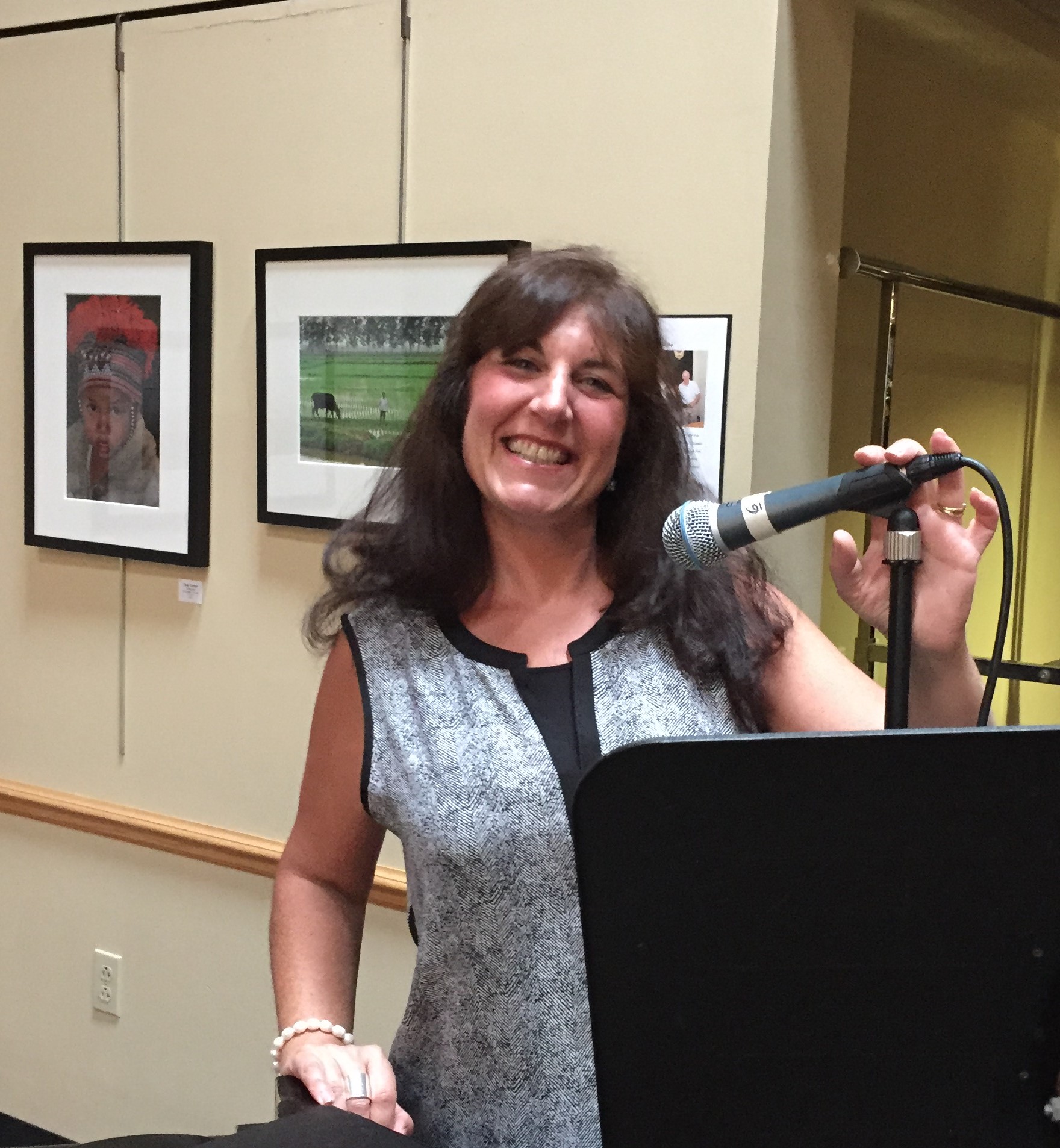 Karen Lauzon
Karen lives in Barre with her husband and has two children. They are supporting members of the Barre Opera House and attend many of the events, community forums, performances and theater productions. Karen was thrilled when her children performed musical recitals at the Barre Opera House - knowing the history as well as the many famous people and performers that have been on stage.
Karen began her interest in the performing arts at the age of six. She took jazz and tap dance lessons in Barre, danced in recitals and at nursing homes. Her enthusiasm for tap dance was evident on stage when she performed in a group, in a duet, and in solo. She was placed in the teen and assistant teachers' group at the age of eight. Her dance teacher had invited a colleague, who was a Choreographer for Broadway musicals in New York City to see Karen tap dance, to teach her new routines and difficult tap steps. Karen was always eager to learn a new routine and could do the difficult steps. The Choreographer expressed the potential of Karen's talent as too good for a small city and that she wanted Karen in New York City to perform in her Broadway shows. The three offers were respectfully declined by Karen's parents. One year later, after four years of dance lessons Karen's dance teacher said she could not challenge Karen any further, which then ended. Karen resumed jazz and tap dance as an adult from 2004-2007, soon after her daughter began jazz and tap lessons. Karen was delighted how talented her daughter was and to be dancing again.
The Barre Opera House Board of Directors asked Karen to join the Board in 2007. A few years prior, she was assisting the Special Events Committee with their annual Gala and Valentine's Dinner. Once Karen became a member of the Board she appreciated and admired the Barre Opera House even more. She is on the Special Events and Facility Committees. She enjoys working with this lively group. It's a wonderful venue that Karen recognizes attributes to the audiences and performers experience which brings more appreciation and inspiration for the performing arts.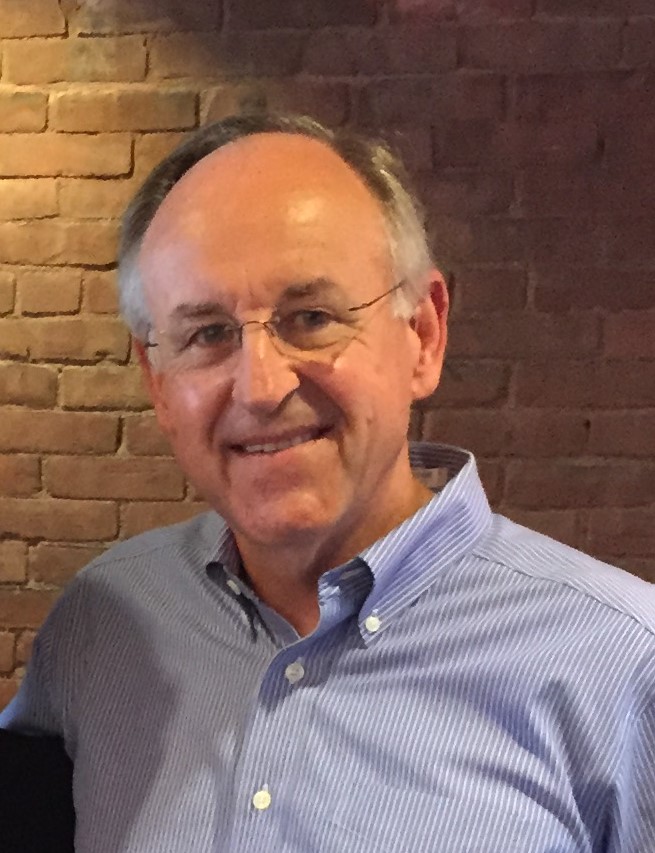 Bob Pope

Joe Preddy
Barre Opera House Board of Trustees Member Since 2006.
Joe is a Vermonter by marriage having married a Green Mountain girl after meeting her on the West Coast. Joe and Luann moved back to Vermont in 2002 to raise their family. They currently reside in Barre Town with their two school aged children. Joe is passionate about building and maintaining a performing arts center in Central Vermont that his children and others can enjoy. Joe works for a local trust company as a financial planner. He uses his financial experience by serving on Stewardship and Investment Committees of the Barre Opera House Board of Trustees.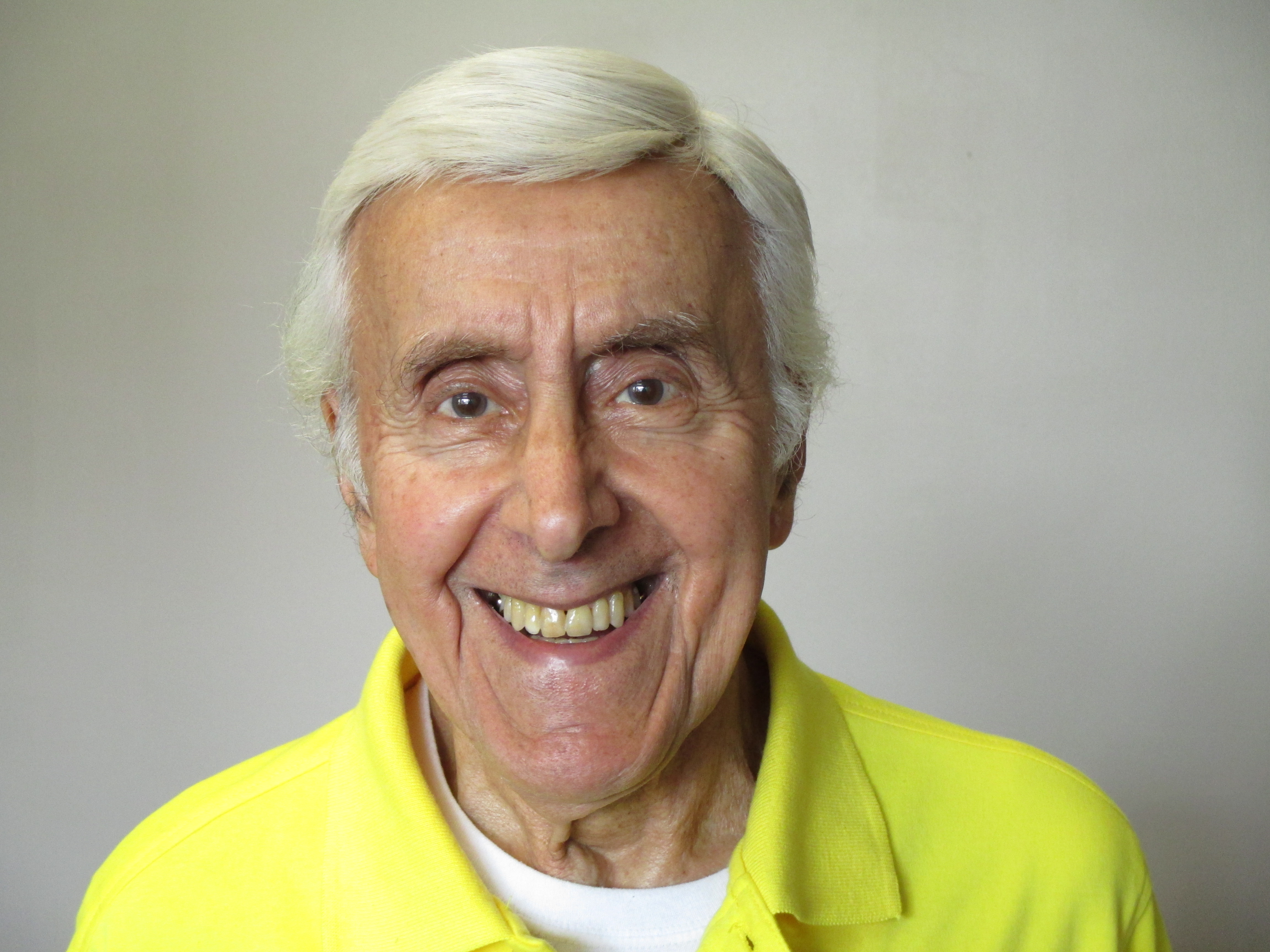 Dick Shadroui
I was born and raised in Barre, though I spent most of my life living and working in New York City. After getting my degrees there, I built a class of piano students, went to many Broadway shows, and got bitten by "The roar of the grease paint and the smell of the crowd" and eventually performed in several off-Broadway shows. It was a pleasant surprise to know that four members of my family were very involved in reviving the Opera House and establishing an active theater group. One look at the beautiful theater and I was hooked.