Art Exhibit
The Barre Opera House has a volunteer-run gallery space in our lobby for local artists. This space is a wonderful opportunity for community arts organizations and individuals to showcase their work and a great way for us to have interesting rotating exhibits throughout the year. If you are interested in learning more about our lobby gallery, please contact the box office at (802) 476-8188.
Now on Display: "Dance Improvisations" by Hope Sharp


Cambre, oil on panel, 18"x20"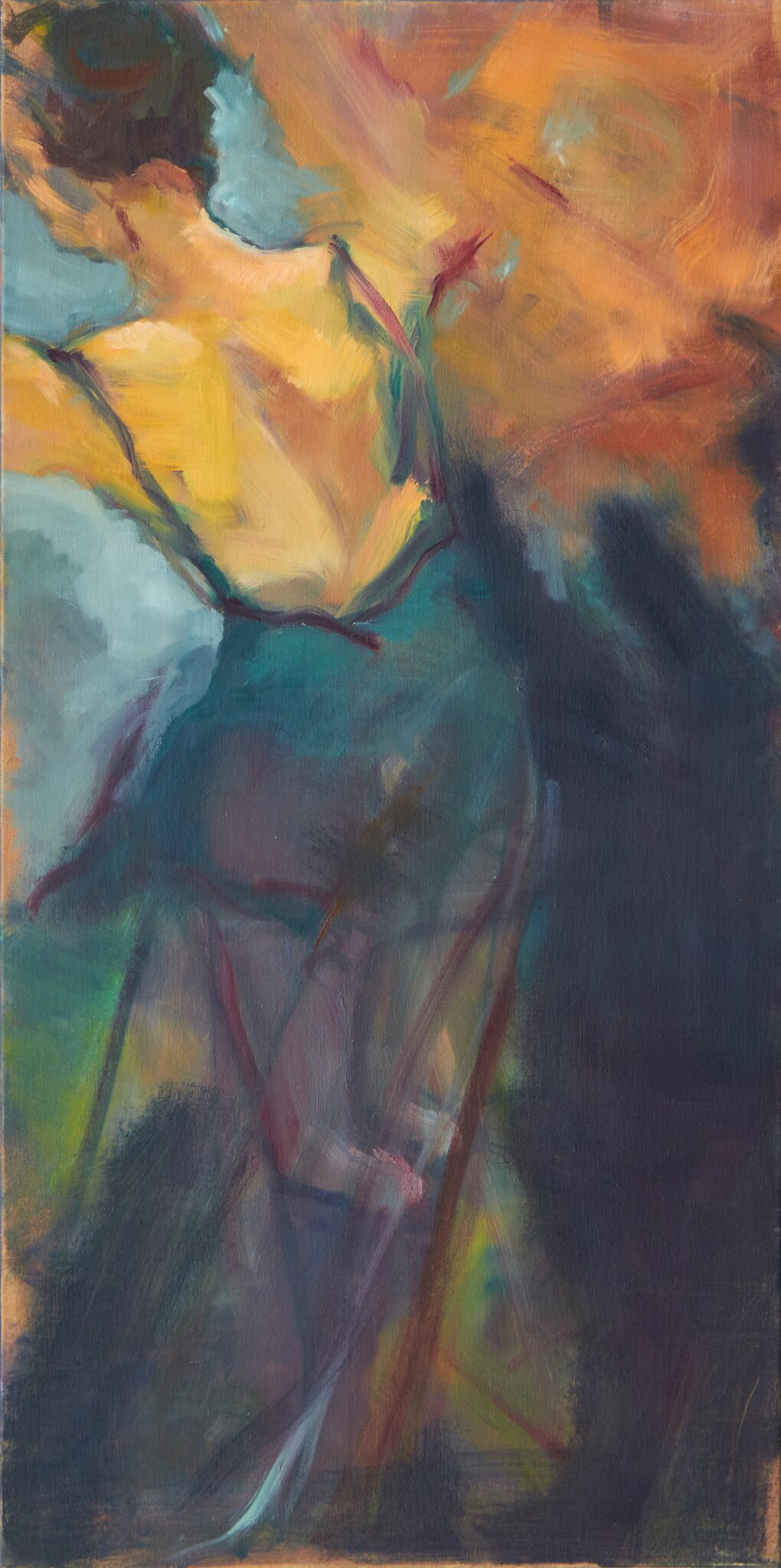 Emily, oil on canvas, 44"x22"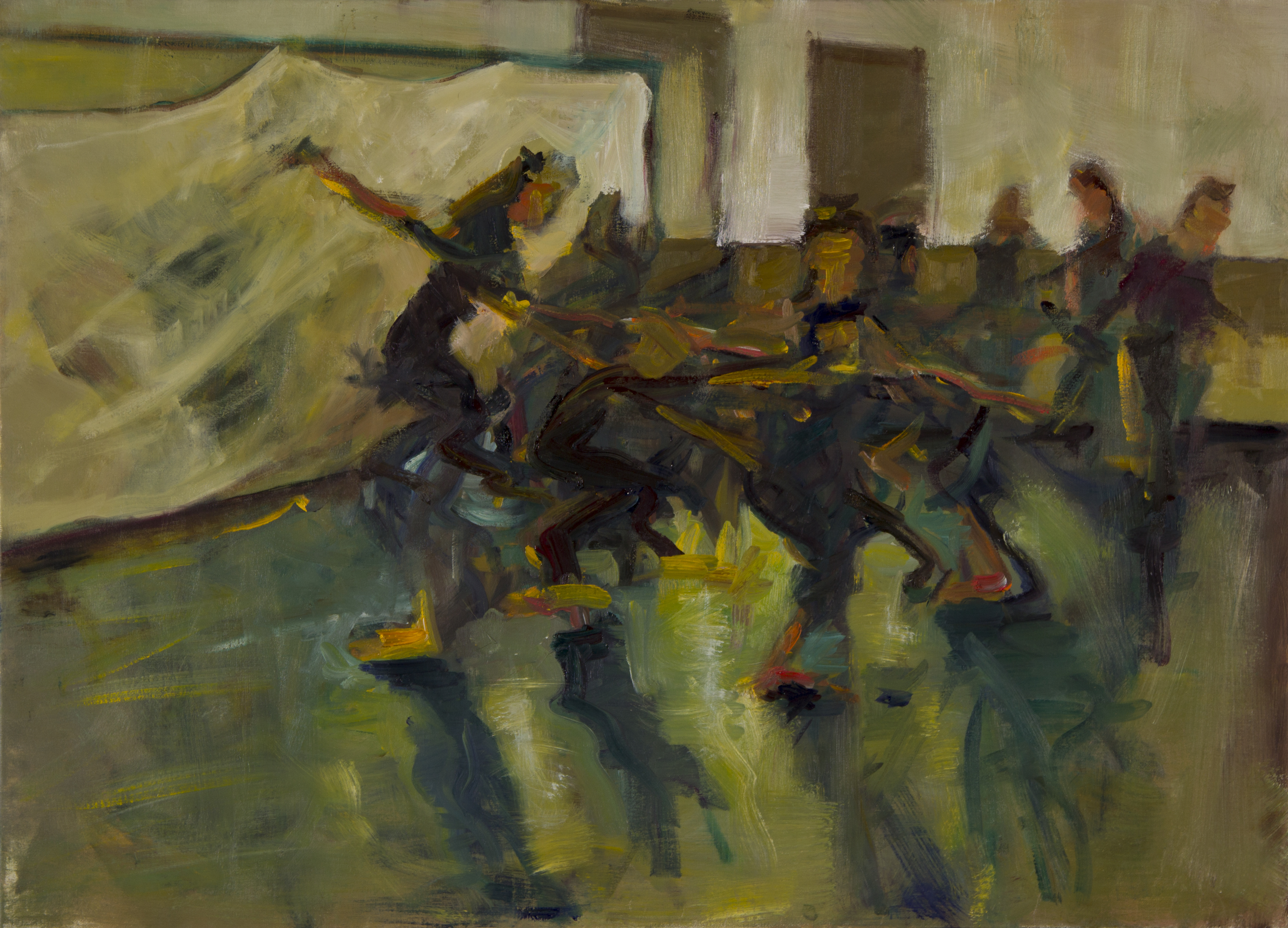 If 6 Was 9, oil on linen, 26"x36"
Artist Statement
Vermont-based figurative painter Hope Sharp painted this series of large-scale oils on linen, canvas and panel while observing dancers as they performed live in studio. Easel on site, Sharp captured the dancers' continuous movement, from improvisational experiments to hip hop, jazz, and ballet. Their raw, expressive, and unpredictable movements support and encourage equally spontaneous, authentic response and feeling from the artist. This, in turn, inspires and informs paintings that are free from the tyranny of pure representation, and that embrace and celebrate imperfection and the beauty of ambiguity.