Jul 14, 2016
Musical Theater Camp 2016
Summer time is usually pretty quiet here at the Opera House. Our Celebration Series and BOH Presents.... shows have wrapped-up for the season, and the staff is busy preparing for the upcoming season.
But the really fun about June and July is...
Camp!!
In June we welcomed 25 kids ages 7 - 14 for the Musical Theater Intensive camp. What a blast!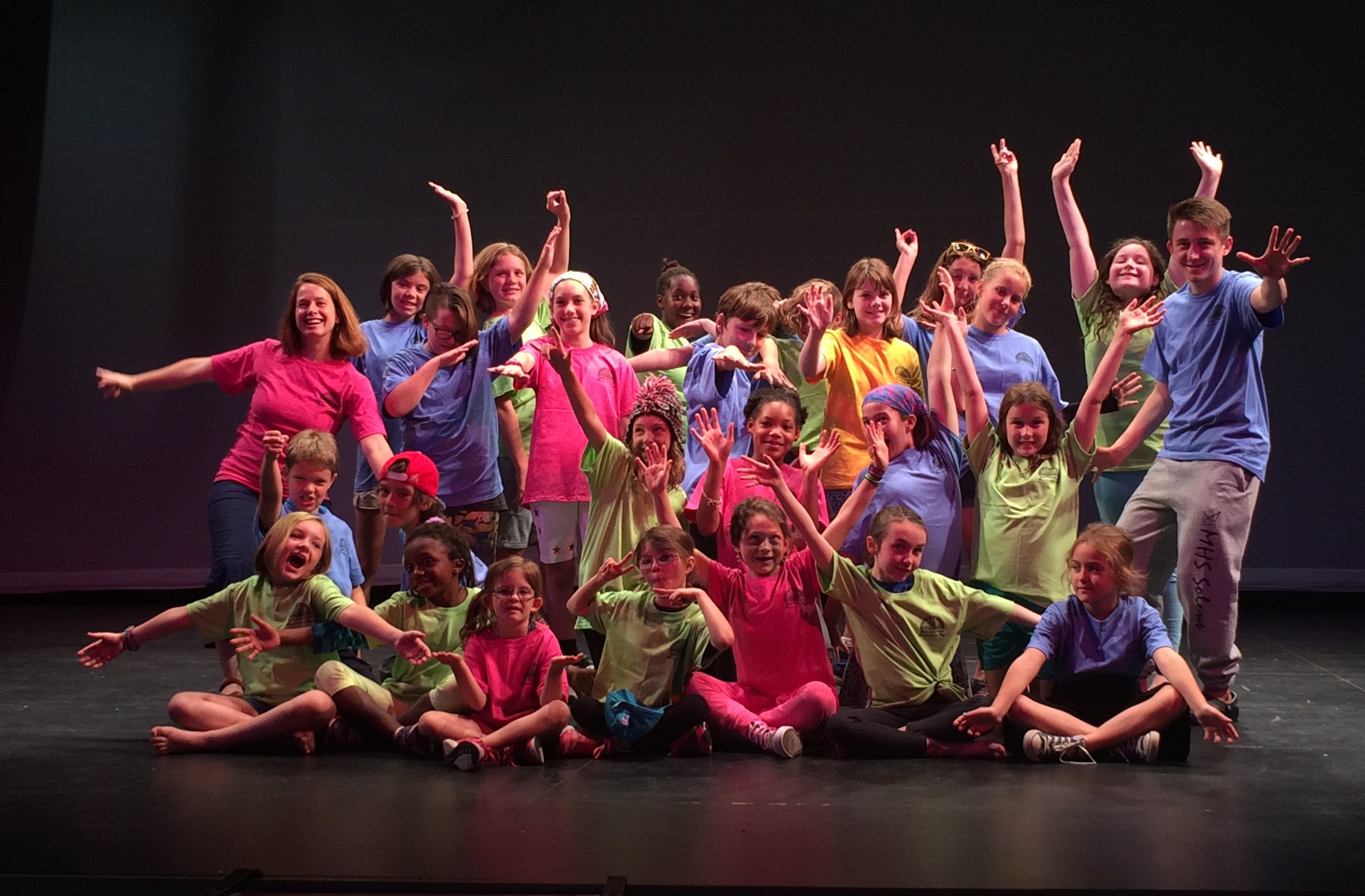 July has brought us to our second summer camp. It's our first year partnering with Contemporary Dance & Fitness in Montpelier, and what fun it has been! We have 30 kids between the ages of 10 - 17 putting together "The Little Mermaid, Jr.". This week camp is at the dance studios in Montpelier, and next week they will join us at the Barre Opera House on stage. But that doesn't mean the Opera House is completely quiet. Set-design-extraordinaire Robyn Osiecki has been putting together the props for the performance.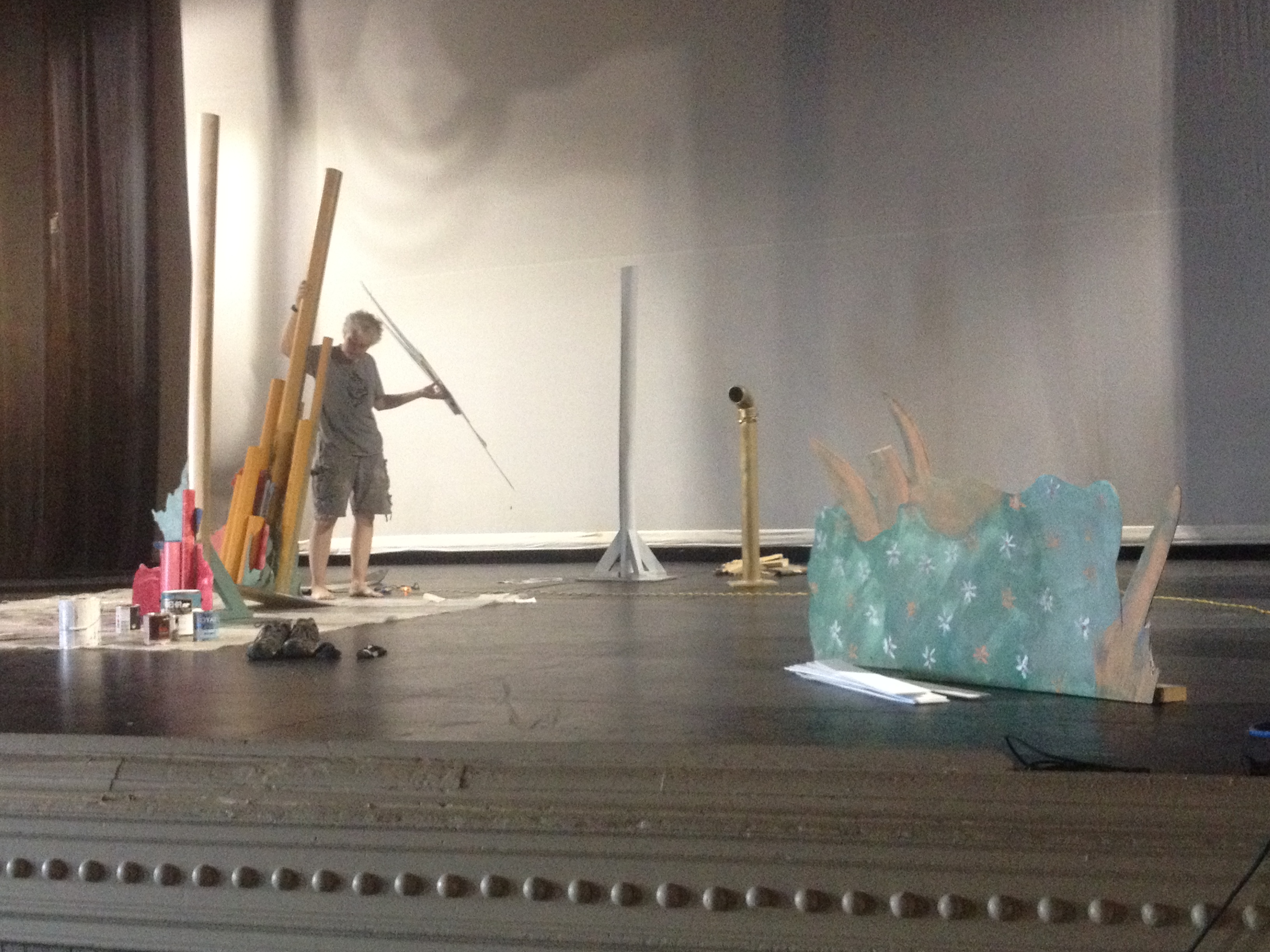 We hope to see you at a performance next week. You can see our campers present "The Little Mermaid, Jr." next Friday, July 22nd at 5:30p.m. or on Saturday, July 23rd at 2:00p.m. Performances are at the Barre Opera House with a suggested donation of $10/adults or $5/kids.
Until then, we hope you enjoy this behind the scenes look provided on the Vermont Arts Council's Facebook page!