Frank Santos, Jr., R-Rated Comic Hypnotist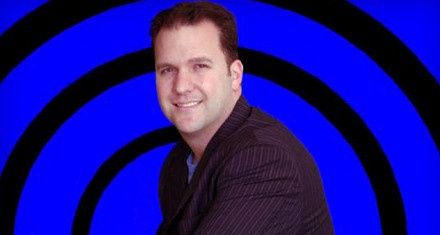 Date:
Saturday Feb 23, 2019
Price:
$25; Call for 10% discount for groups of 6 or more
Frank Santos, Jr. has been mesmerizing audiences for over twenty years with his spectacular display of mind bending antics that can turn any skeptic into a fan. No two shows are ever the same as the audience becomes the stars. Under his hypnotic spell, audience members are more than willing to follow every command, from awkward to outrageous in this unpredictable, hilarious, laugh until your sides hurt R-rated comedy show. Perfect to bring the whole gang to! 10% discount for groups of six or more.