2019 RockFire Friday Heritage Night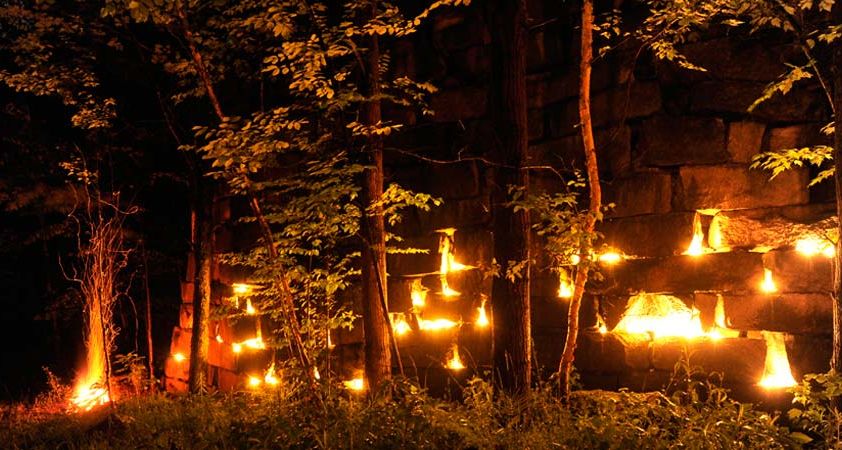 Date:
Friday Jun 28, 2019
Location:
59 Little John Road, Websterville, VT
Price:
$10 per person, $25 for 2 adults & 2 children, Additional children $5 each
RockFire returns for our eighth year with an expanded schedule of events creating a weekend-long celebration at Millstone Hill in Websterville, Vermont. All of your favorites are back, including, Ian Gauthier, Bobby Watt, Denise Ricker & Art Zorn, Emily Nyman & Never Too Late!
Friday night's Heritage Walk will be held at Millstone Hill. This walk is more family-friendly, an all abilities event with half of the pathway being wheel chair accessible. The Heritage Walk, which will be lit by luminaries and campfires creating a pathway leading to stages with actors retelling Barre's past. There will also be live music, and food.
Friday June 28th –
7-Midnight RockFire Heritage Night at Millstone Hills
Food options available until 10pm
8pm Heritage Walk: Timed groups of people will depart every ½ hour for the Heritage Walk with actors on stages retelling story of Barre's granite history. A separate and unique experience from the FireWalk. First candle-lit walk starts at 9:15pm. http://www.rockfirevt.com/