Dervish- Celebration Series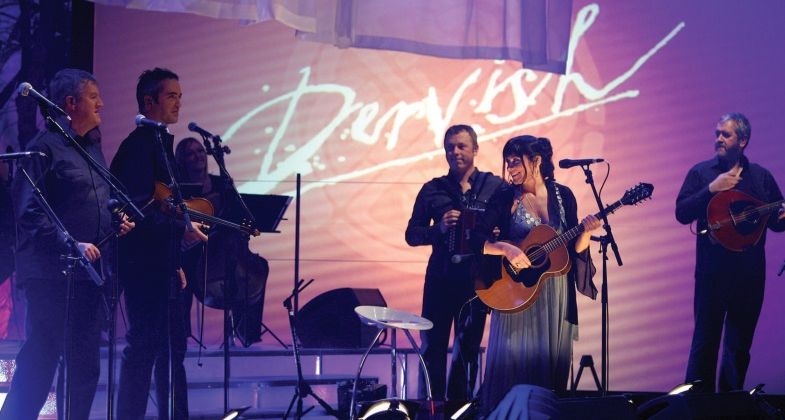 Date:
Saturday Mar 16, 2019
Price:
Adult- $23-35; Seniors, students, disabled- $23-$31
Series Sponsor

Dervish has brought Irish traditional music to the world for more than 25 years. Described by the BBC as "an icon of Irish music," the band has played at festivals from Rock in Rio to Glastonbury, toured with the Irish President and struck up tunes on the Great Wall of China. Dervish has a line-up which includes some of Ireland's finest traditional musicians, fronted by one of the country's best-known singers, Cathy Jordan.
Sponsored by George & Koch and Rock of Ages with media support from The Point