A Celtic Christmas - presented by Green Mt. Performing Arts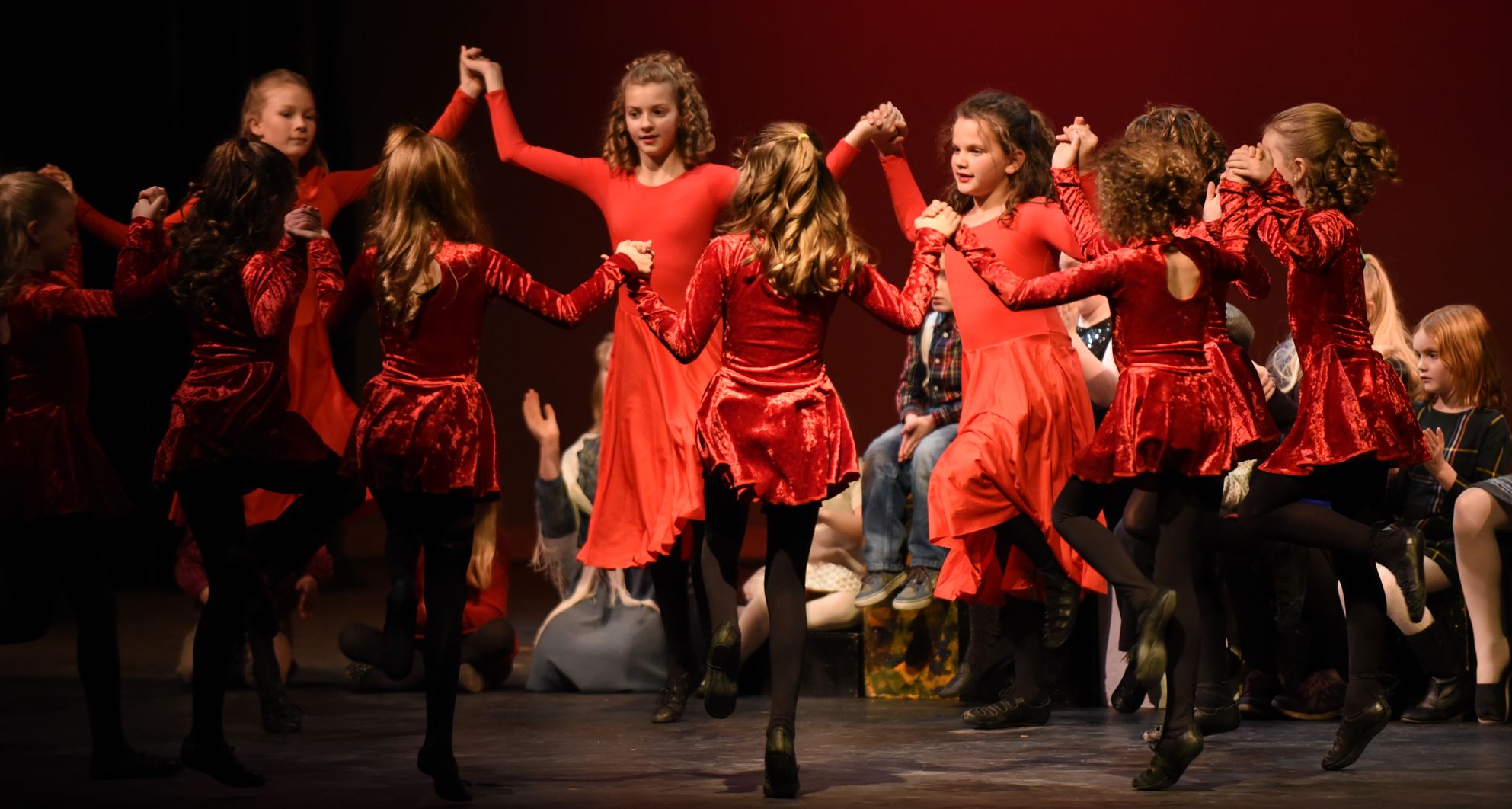 Date:
Friday Nov 30, 2018
Price:
$20 Adults, $15 Seniors, $10 Students, Under 5 Free
Feel the magic early in the Christmas season when Santa and Mrs. Claus pay a special visit to the Barre Opera House in this spectacular Celtic Christmas production, filled with lively dance and music. Join us on a journey exploring tradition and modernity and the place these two opposing forces occupy together. Featuring dancers from Green Mountain Performing Arts, including Champion level Irish step dancers, Premier level Scottish Highland dancers, plus dancers in hip-hop, modern, and other disciplines, joined by a special guest live on harp--Warren, VT native, Shannon Adams. Shannon was named Miss Vermont's Outstanding Teen 2018, won the 2017 New England Harp Open Level Competition, and is a member of the Young Tradition Vermont Touring Group. Come along on this magical journey through the ages with toe-tapping music and good cheer!